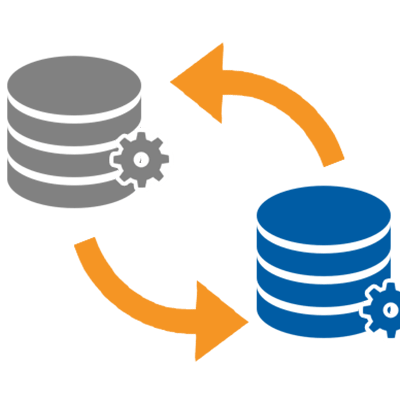 Data migration can be annoying, but also one of the significant tasks a business must go along with. Regardless of the cost factor, risk or tedium, it's a thing that businesses deal with in certain point in time. Reasons for data migration can vary, but common causes may include server or storage equipment replacements, maintenance or upgrades, application migration, website consolidation and data center relocation. No matter the reason for having to undergo data migration, businesses need a pain-free data migration strategy to simplify the process.
Organizations leverage numerous systems to keep business running.
Typically, services that companies utilize include:
Client relationship management
Enterprise resource management
Human resources
Human capital management
Manufacturing resources planning
Content Management Systems
Social media applications
Databases
While these services and applications are highly important to business processes and require not only seamless communication, but also a robust data migration to ensure vital data can be managed. Buktel Technologies has relevant migration and integration capabilities to address these factors owing to transition. We have proven methodologies that lucidify data migration tedium. We have expertise in delivering immaculate data migration and integration projects. Along with capabilities panning wide range of Databases including Microsoft SQL Server, Oracle, MySQL and Microsoft Access.