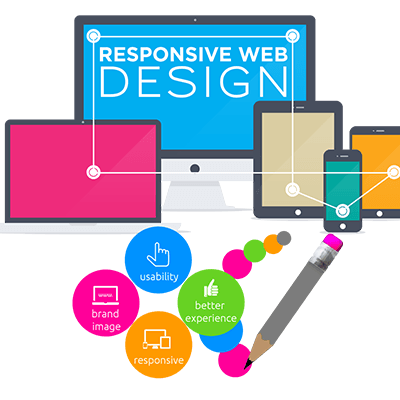 Buktel Technologies's expertise drives an innovative website designing capabilities. Along with creative and robust functionality that forms an integral part in creating websites that speak by themselves. We understand Prima facie for businesses and its vitalities for growth. Understandably, website is the first impression that speaks a lot about business as well as communicates a strong message. It is imperative that the site should be buoyant as well as assertive. Buktel Technologies understands these necessities hence offers premium web design services and solution that suits business needs across industries.

Considerations for our approach
Smart Website: A website that communicates message clearly.
Intuitive in Nature: A website that entices and gives better user experience.
Lucid and Easy to Navigate: A website that is robust and lucid, making Navigation; a cinch through experience.
As we know that a right website development is the window to tap the potential of a business. Existence of a business on the internet expedites the pace of spreading presence of the business on the web.

Technologies:
PHP
JSP-Servlet
Wordpress
Node.js
JQuery
Angular.js